Christoph Ono

Interaction Designer
The design & development studio of Christoph Ono. I work with clients, agencies and friends to create great user experiences.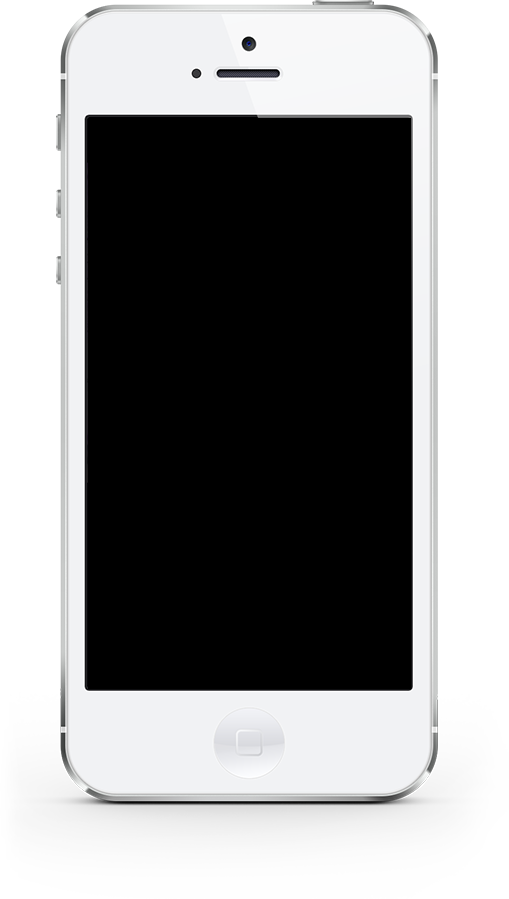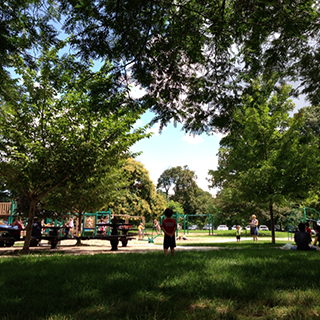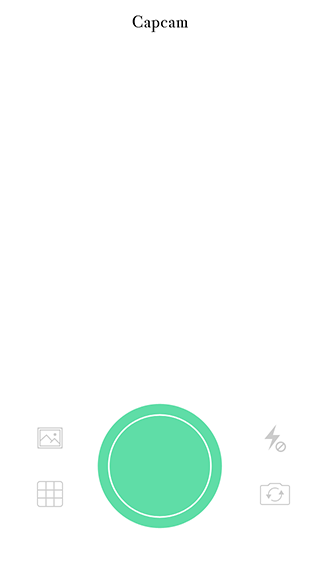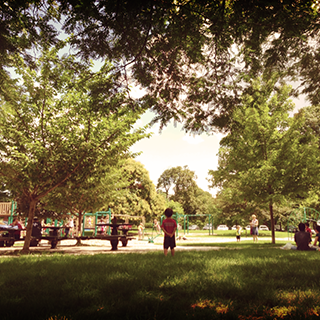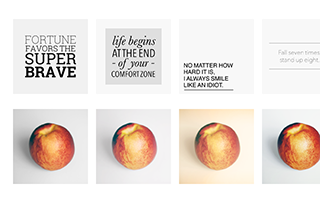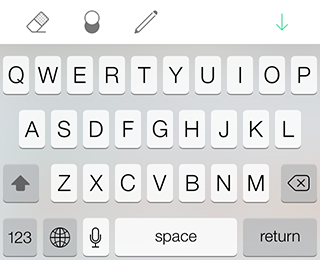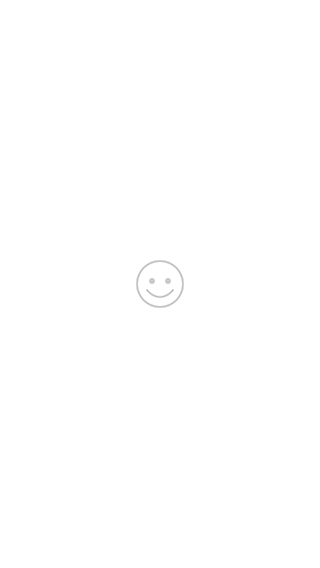 Capcam
Captions & Collages
---
A beautifully simple app to create photo captions & collages.

Wookmark
Your creative archive
---
The place for creative people to collect & organize their favorite images & videos.

Banana Republic
The Magazine
---
Reinventing the classic fashion print catalog for a mobile world.